Hello!
As some of you know I am Ted Naifeh's newly acquired art rep. So it's my job to make you aware of the awesome that is Ted and his art. Here are some of the sketches he did at this year's DragonCon in Atlanta.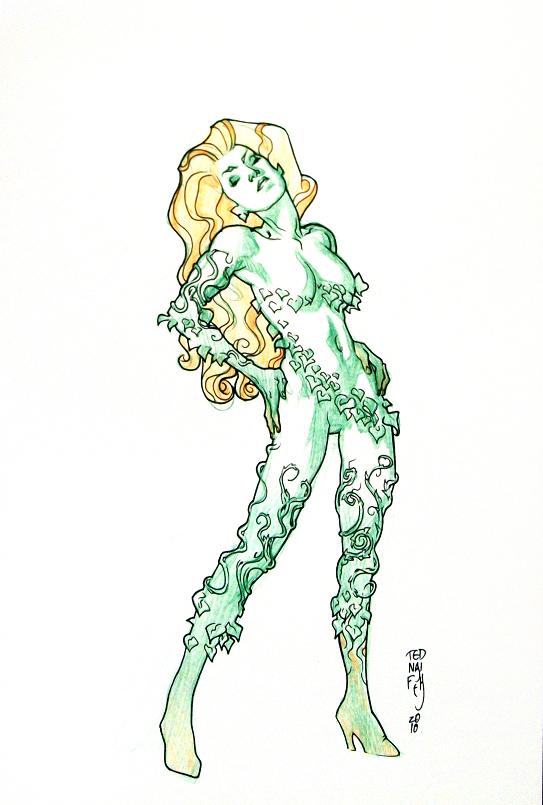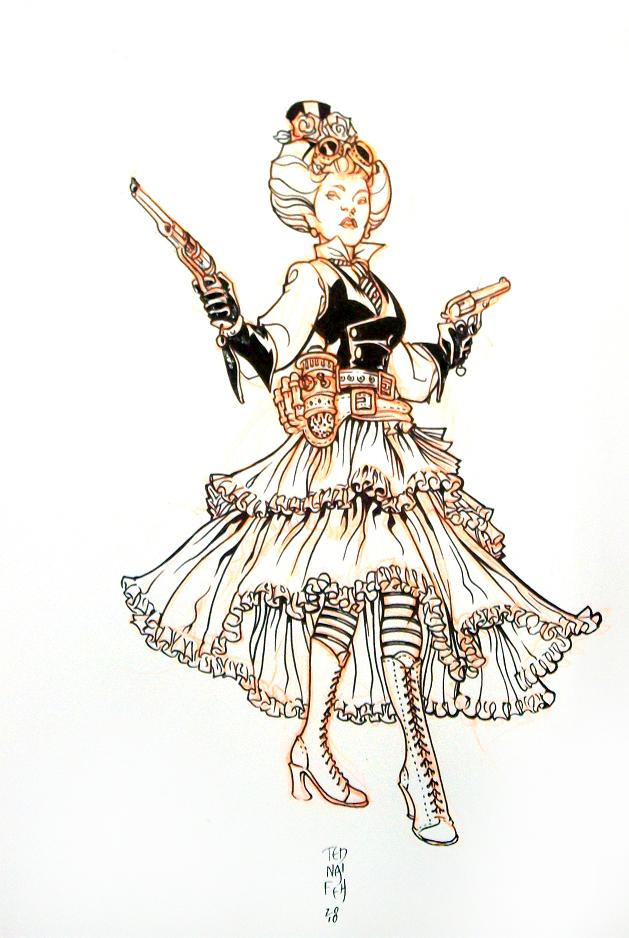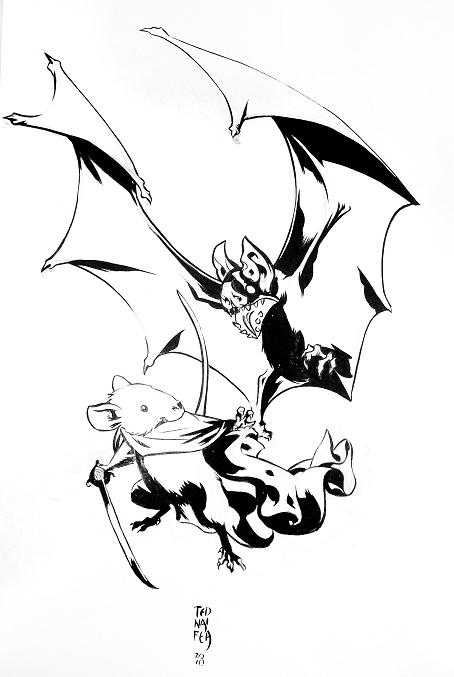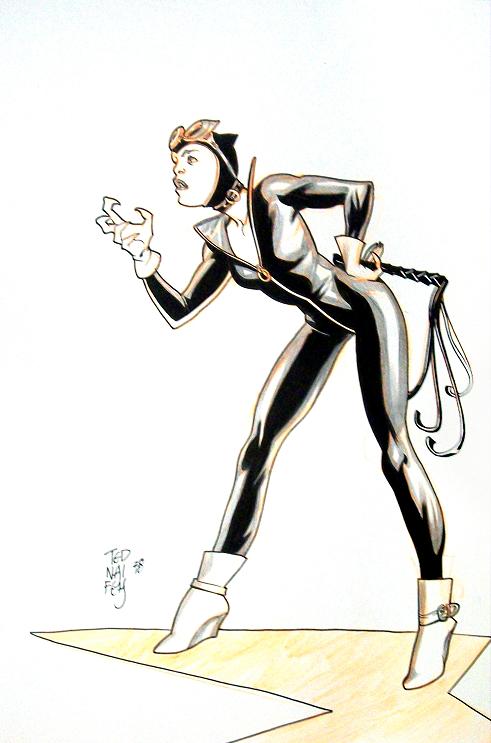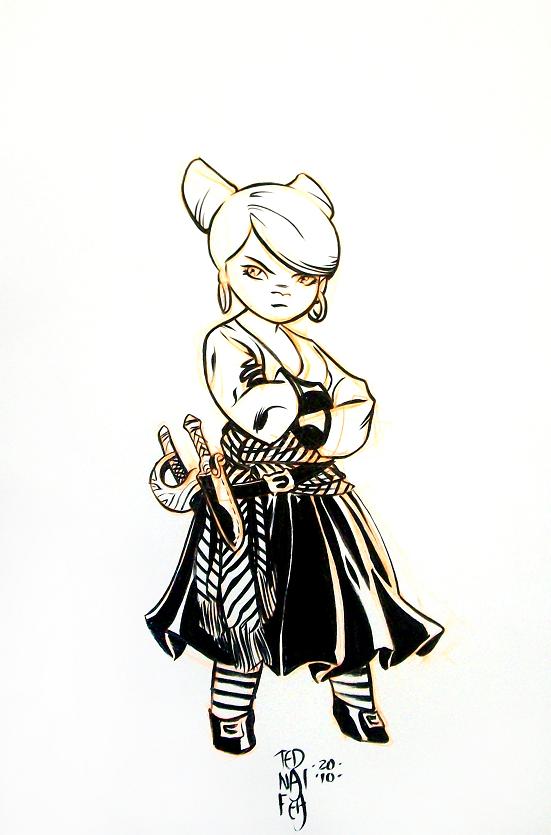 If you have any questions about commissions or original published art, contact me at
TedNaifehArt@gmail.com
and we can set something up.
Cheers.